At Harpeth Valley Health we understand how life altering a herniated disc can be.
Request an appointment today!
Schedule Today
Have questions? We can help.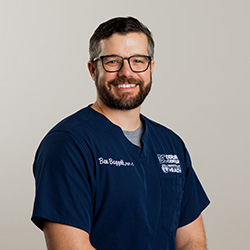 Chiropractor
BEN BAGGETT DNP
Dr. Ben Baggett is a board-certified Family Nurse Practitioner with multiple years of experience practicing in the middle Tennessee area. Dr. Baggett grew up in Davidson County and completed his bachelor's degree in Nursing at MTSU. From a very young age, he developed a passion for serving the underserved and helping others.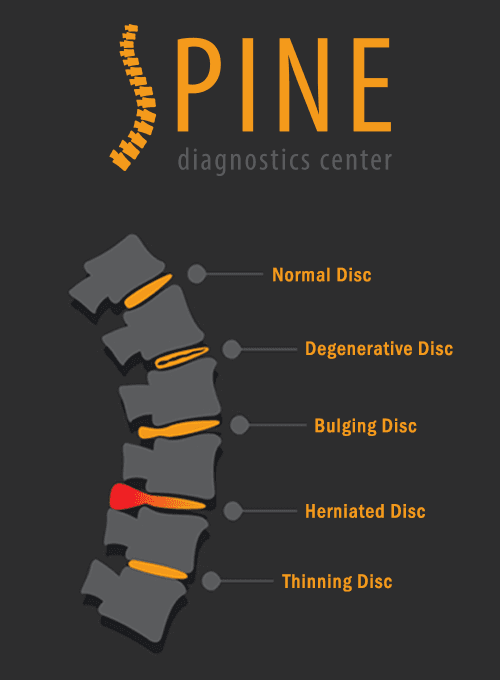 Herniated Disc Treatments in Bellevue
If you have a herniated disc in Bellevue we're here to help.  Treatments for a herniated disc often involve surgery, but there are other options.  Spinal decompression can be very helpful for a slipped disc.
HERNIATED DISC OPTIONS

Herniated disc pain is not something you need to live with.  Our team at Harpeth Valley Health he here to help.

HAVE YOU TRIED EVERYTHING?

Have you tried chiropractic, massage, injections, therapy, needle injections, and even surgery and have not had ANY results?  We hear this story every day and love being the solution to the problem. 

DO YOU THINK SURGERY IS YOUR ONLY OPTION?

Have you tried everything else and now have been told that spinal surgery is your only option?  Speak with a back pain doctor today on our team.
Real People. Real Results.
I contracted a respiratory infection that when tested came back flu A. Those results came back within 30 minutes. I received great care in the office and went home with a game plan. Chris and Sarah were very attentive. I am so grateful they "worked me in" on short notice. I highly recommend HVHC!
---
Harpeth Valley Health Center is the best! Healthcare workers are so busy on the frontlines during the pandemic, but when I needed to be seen yesterday, Judy and Dr. Ben got me right in and took excellent care of me. I always feel like I'm the most important patient when I am there. It's so nice to be a patient where the staff really cares about you as a whole person.
---
I love coming to Harpeth Valley Health, the entire staff is always so friendly and welcoming. Dr. Ben and Sarah are amazing at doing my allergy shots and taking care of all my other medical needs. 10/10 recommend coming here!
---
The greatest thing about Harpeth Valley Health Center is that the partnership between the medical department and the Dixon Center is amazing I get whole health treatment. I like that the teams work together to provide a whole-person approach.
---
Do you suffer from any of these symptoms?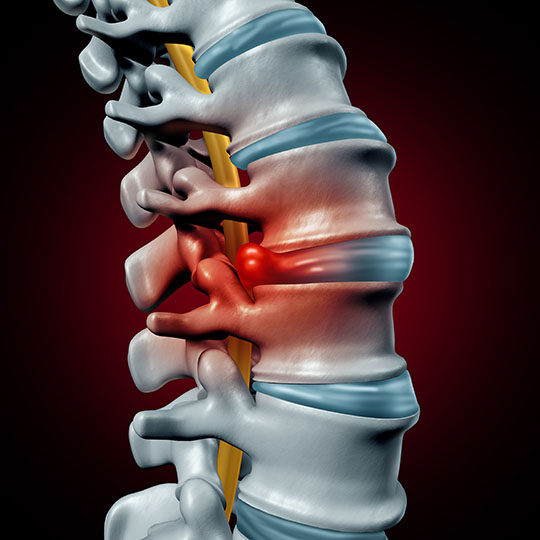 Trouble Walking, Sitting Or Standing?

Difficulty Sleeping Or Working?

Recurring Pain, Throbbing Or Stiffness?